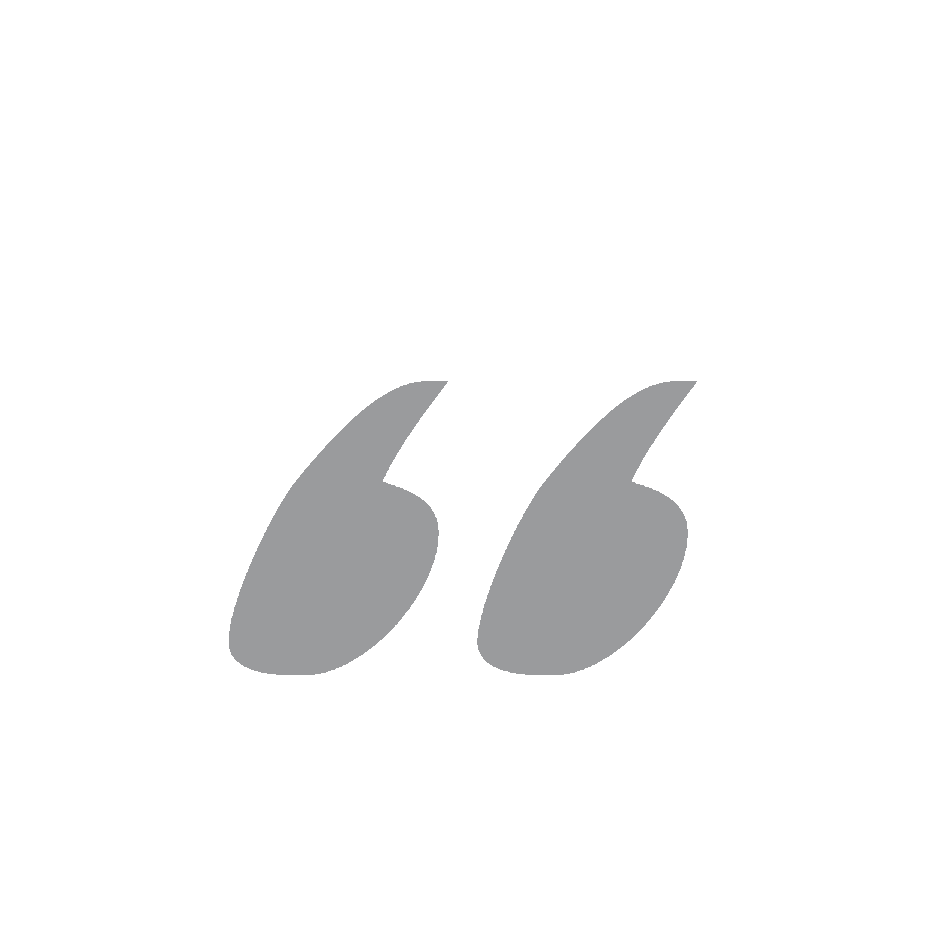 We are absolutely delighted with the underwater shots that Andrew took of our children. Andrew spent time before hand chatting to the children, getting to know them and also talking to them about what he would like them to do once they were in the water.
Andrew also showed the children the camera and underwater equipment so that by the time they were in the water, they were really at ease and happy to perform! It was such a fun experience for the children and the results are just brilliant!
Thank you so much Andrew.
From S.Dower - Sydney Sept. 16, 2014